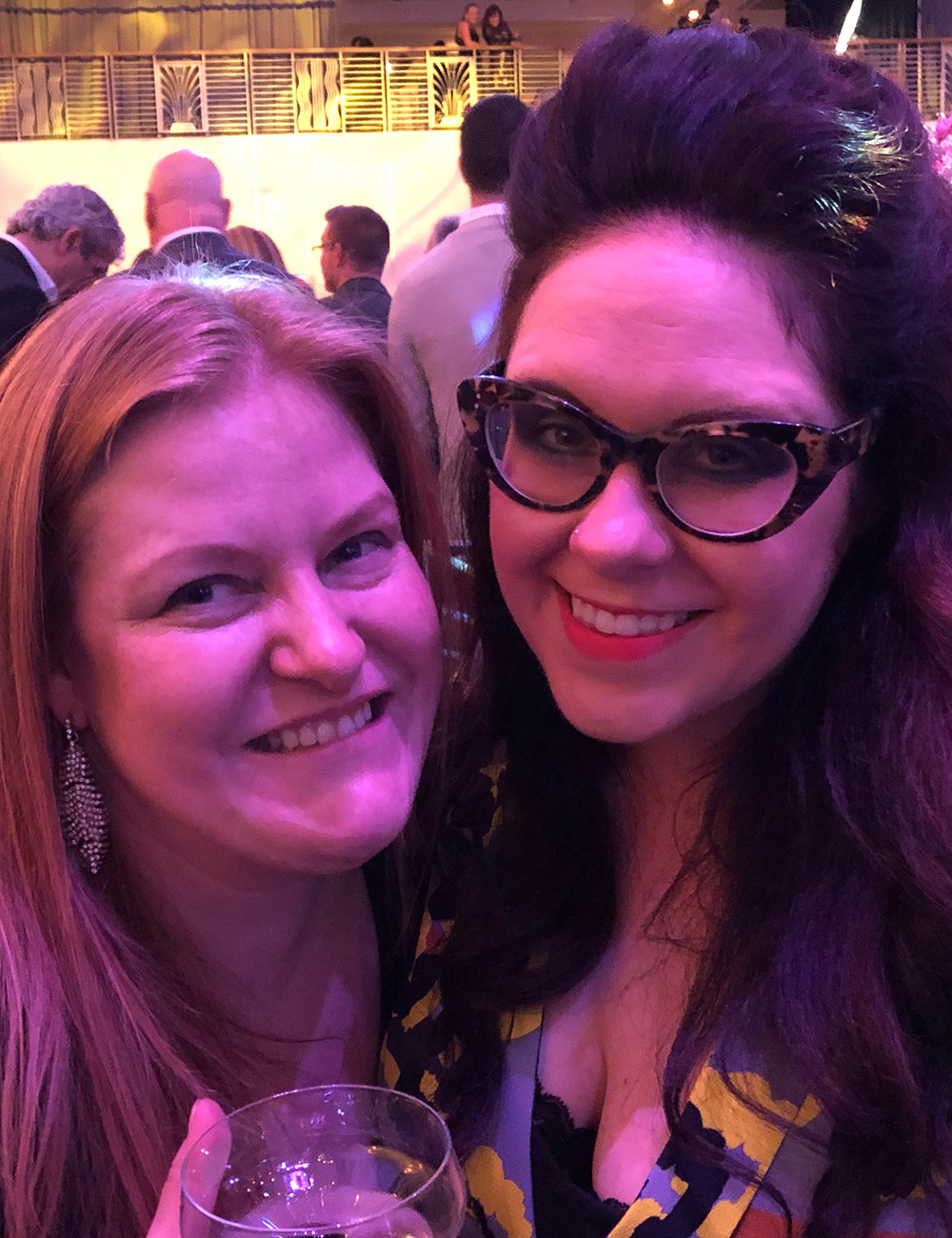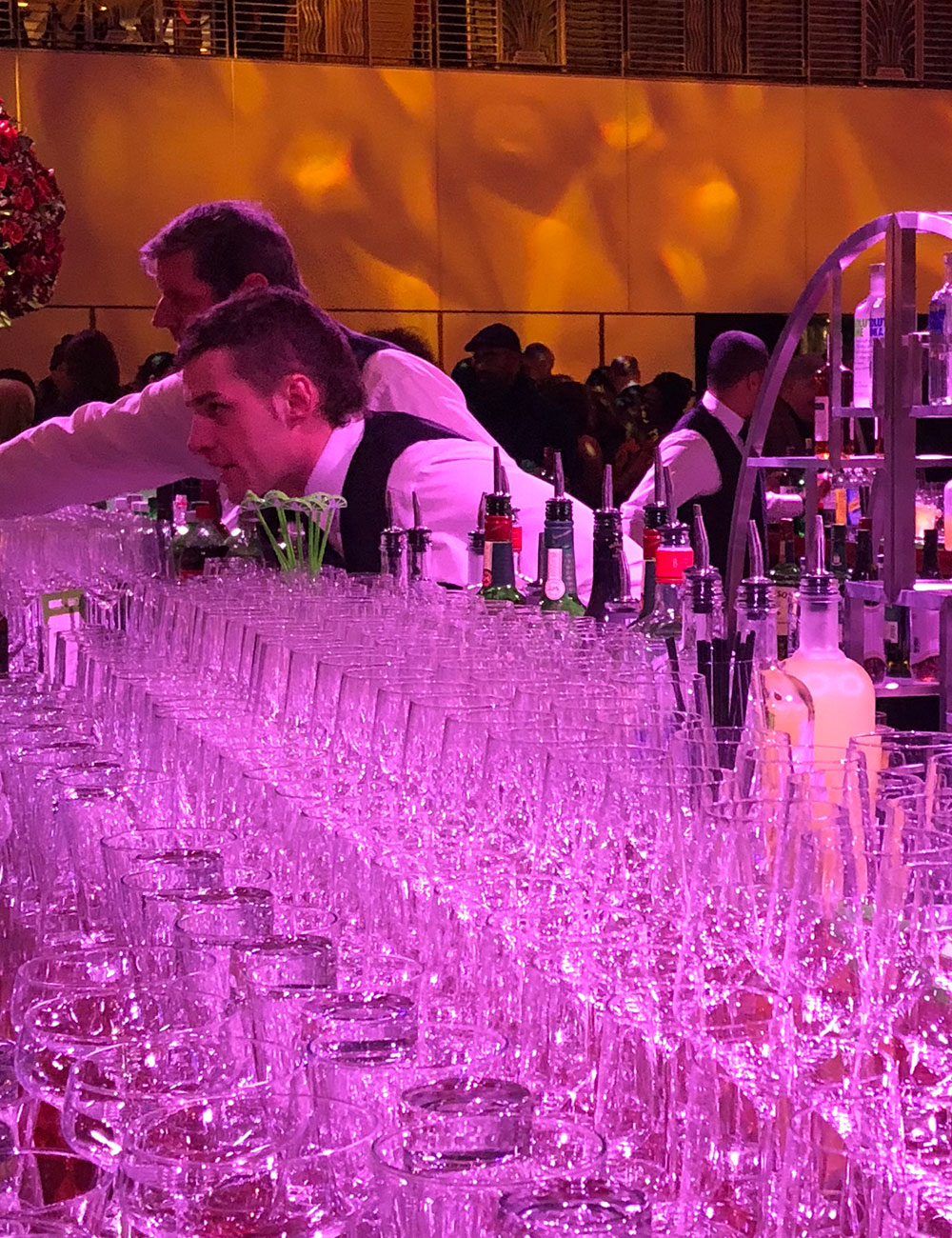 Fun mingling and networking with the top dogs and some of the most talented people in the music industry at the Grammy Awards Ceremony, New York!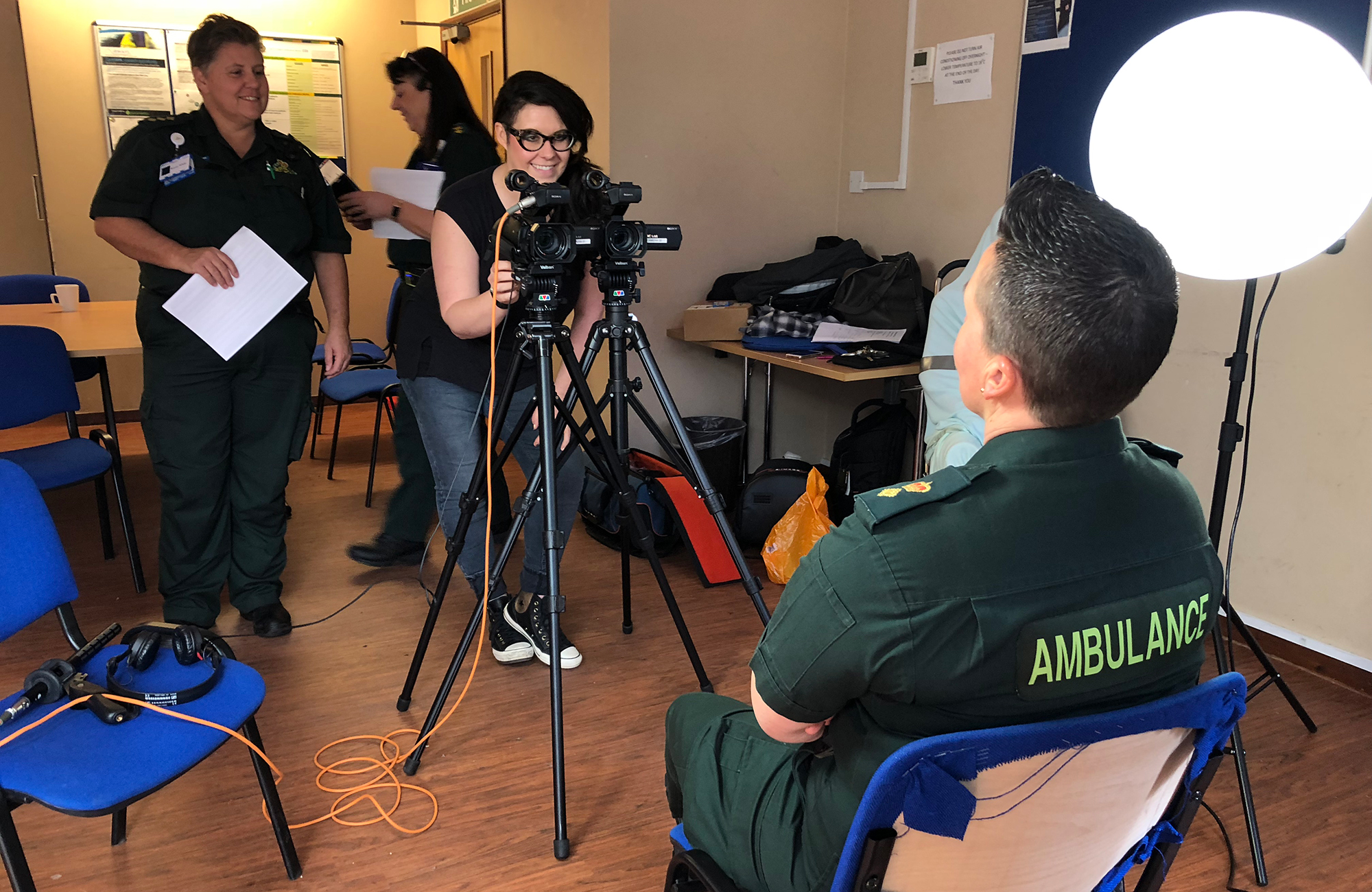 EEAST Appraisal Development & Filming
Busy filming interviews with the amazing staff and crew of East of England Ambulance Service at their Chelmsford HQ. Part of their appraisal training on delivering compassionate conversations.
CIPD Learning & Development Show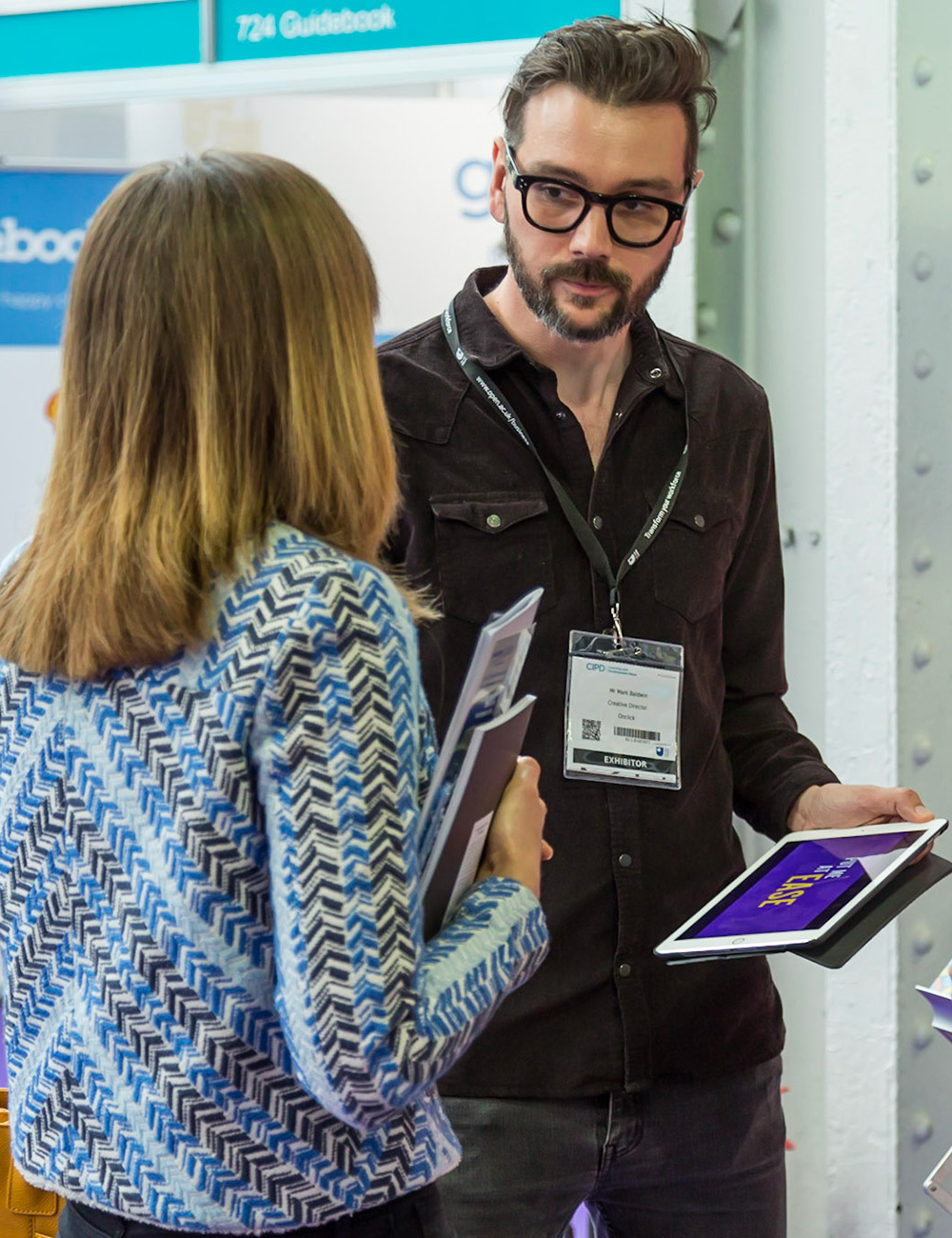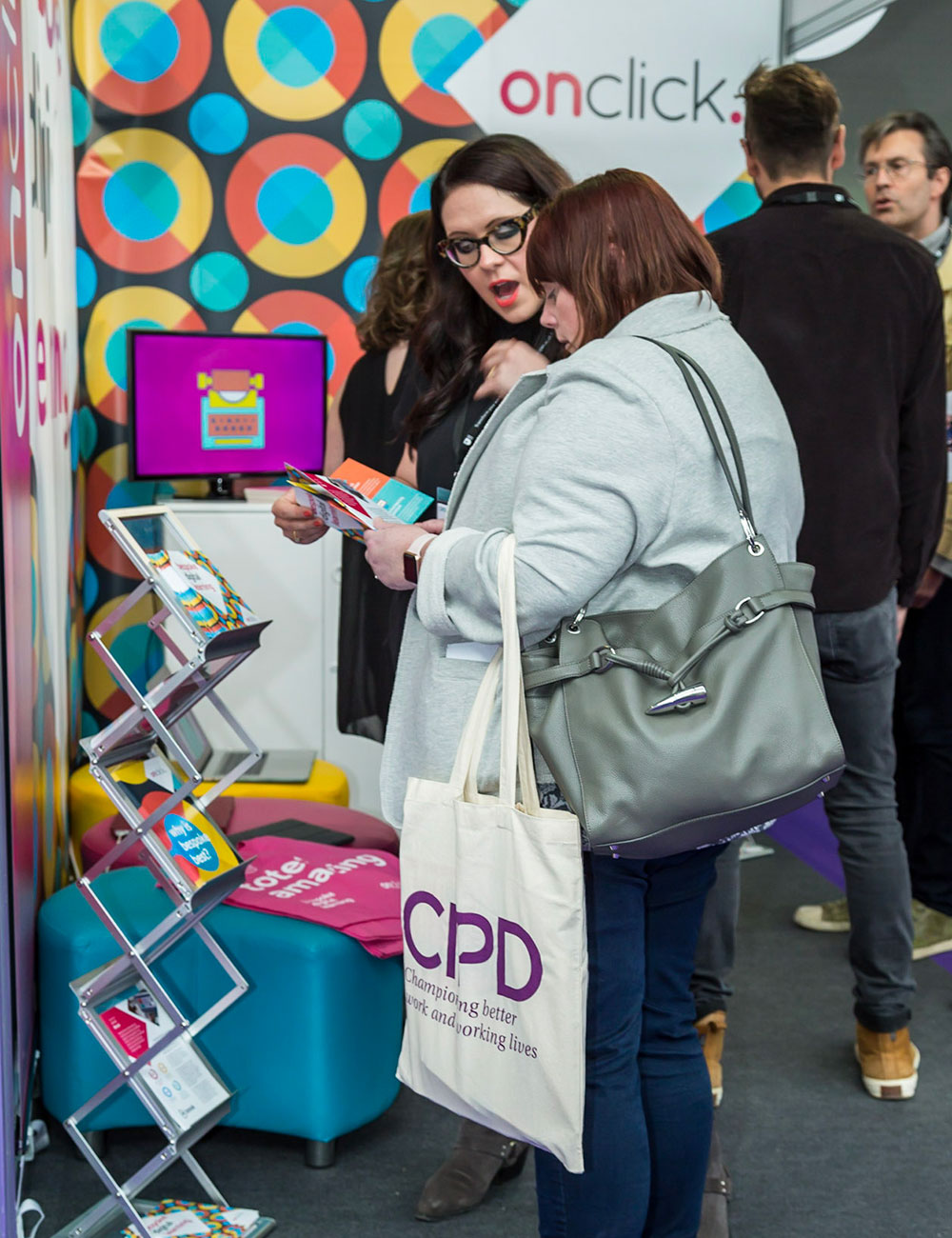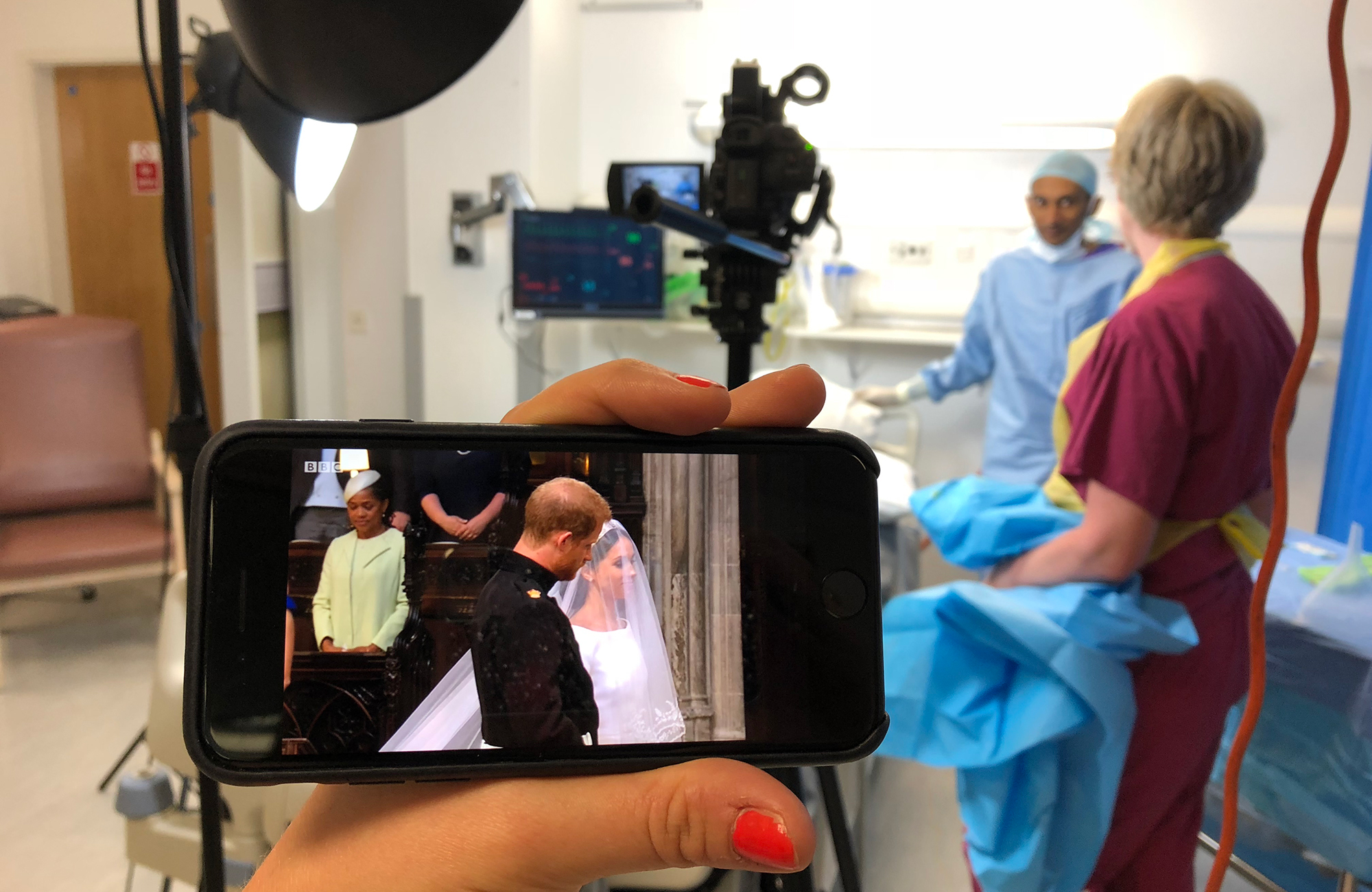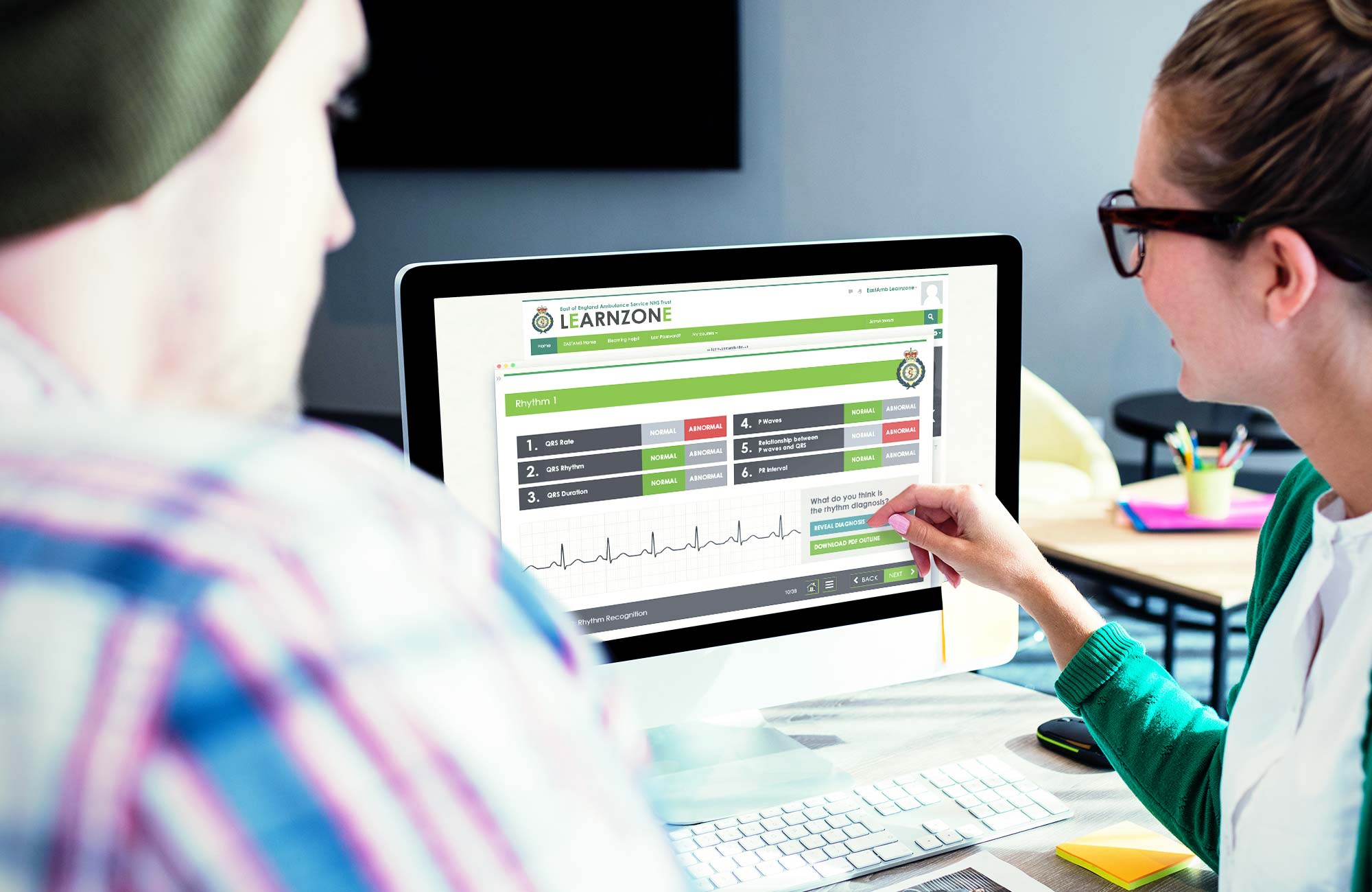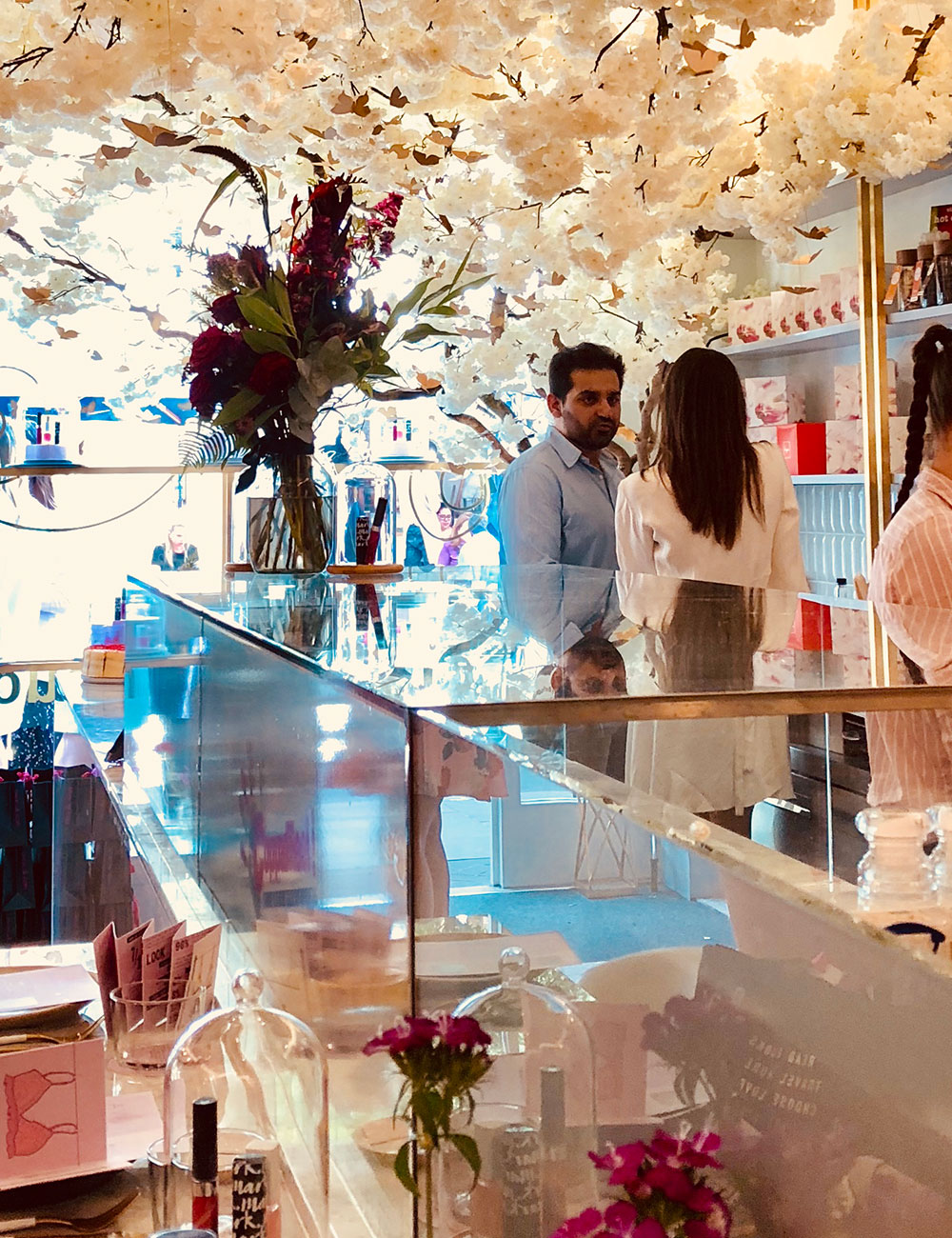 CoppaFeel! and Avon UK Launch
Busy building instructional modules for BHR on how to use their range of cholesterol testing equipment – Part of a new suite of tutorials to enhance their training offering to clients.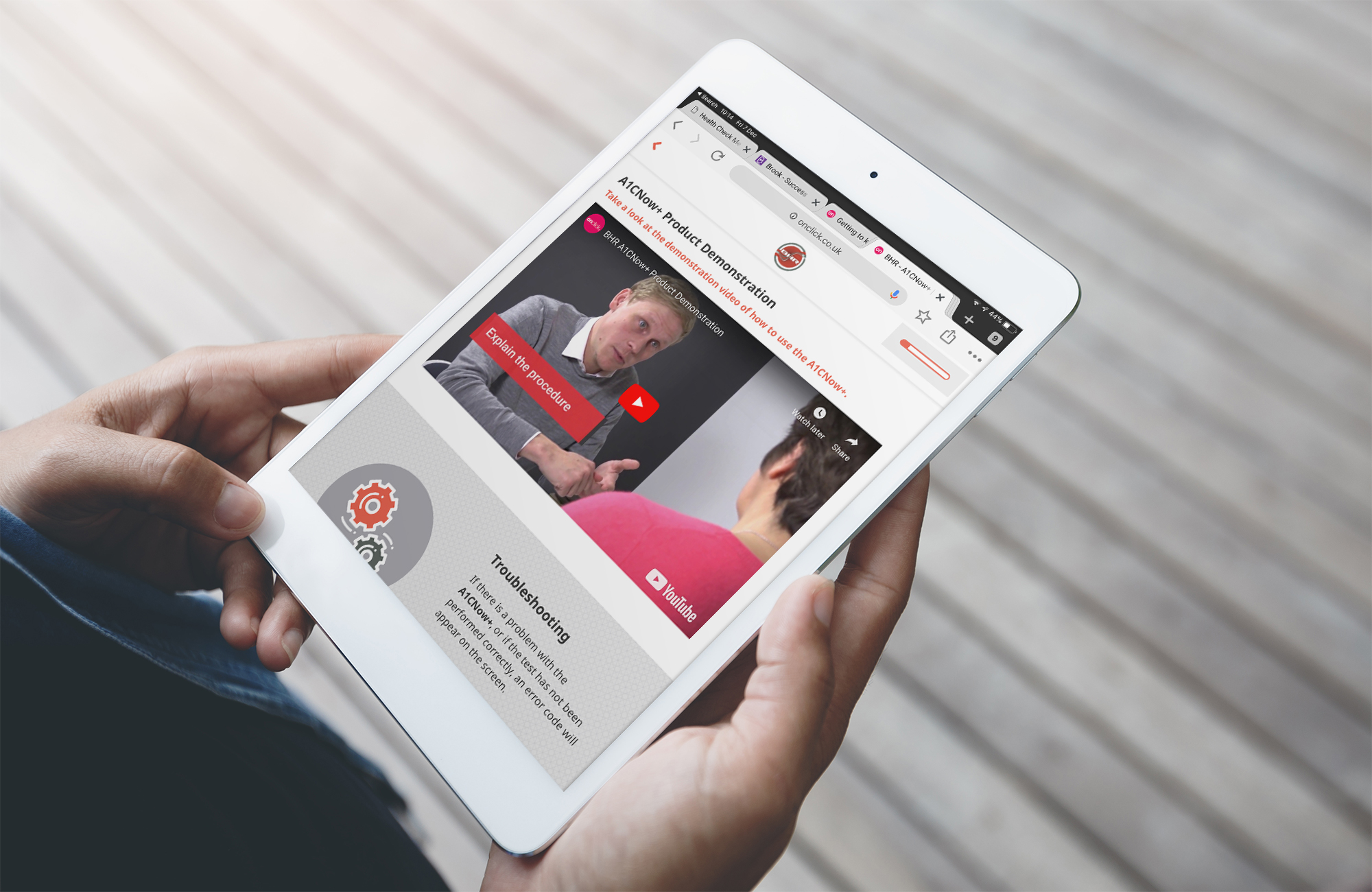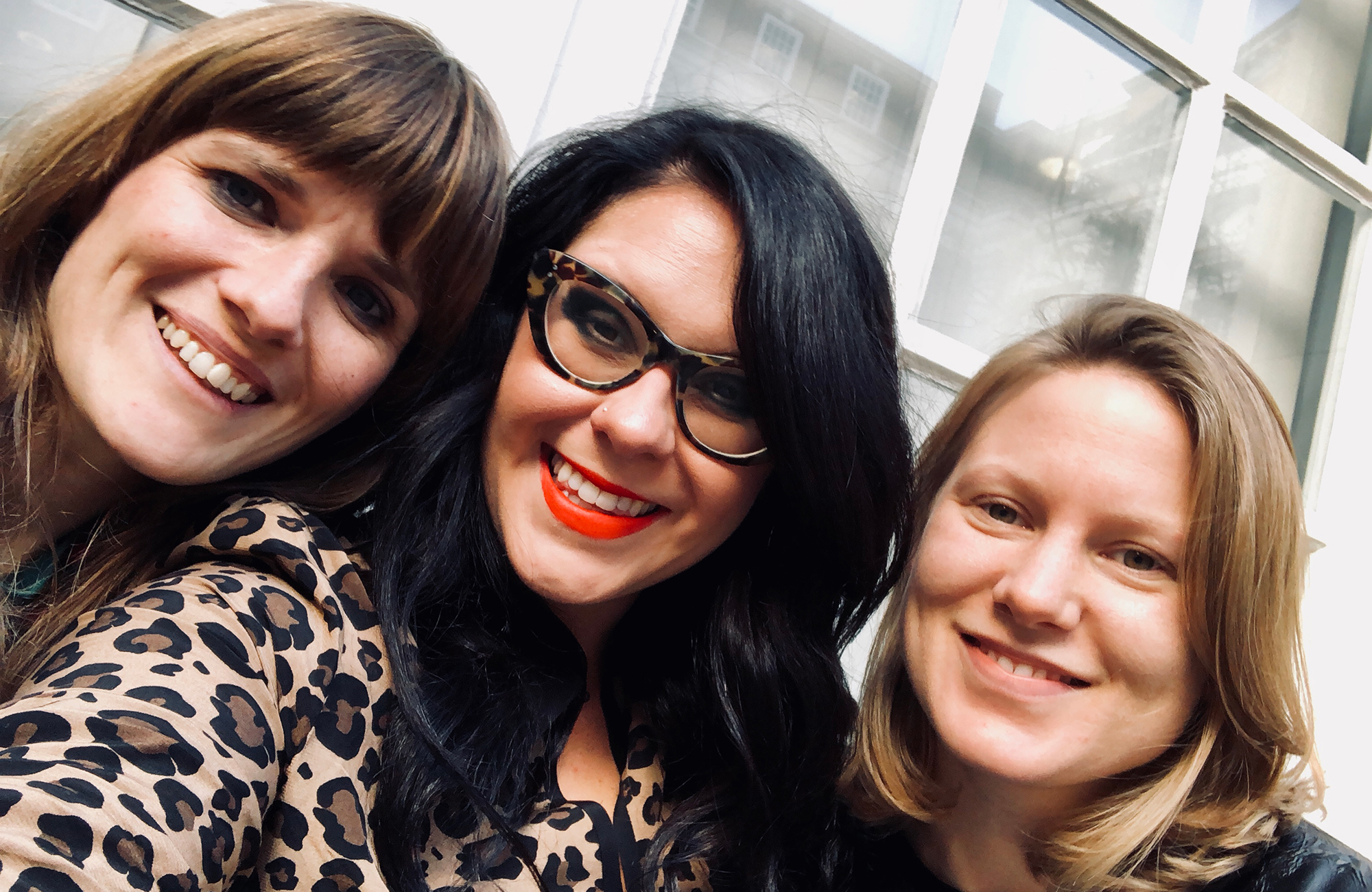 BMA Patient Information Awards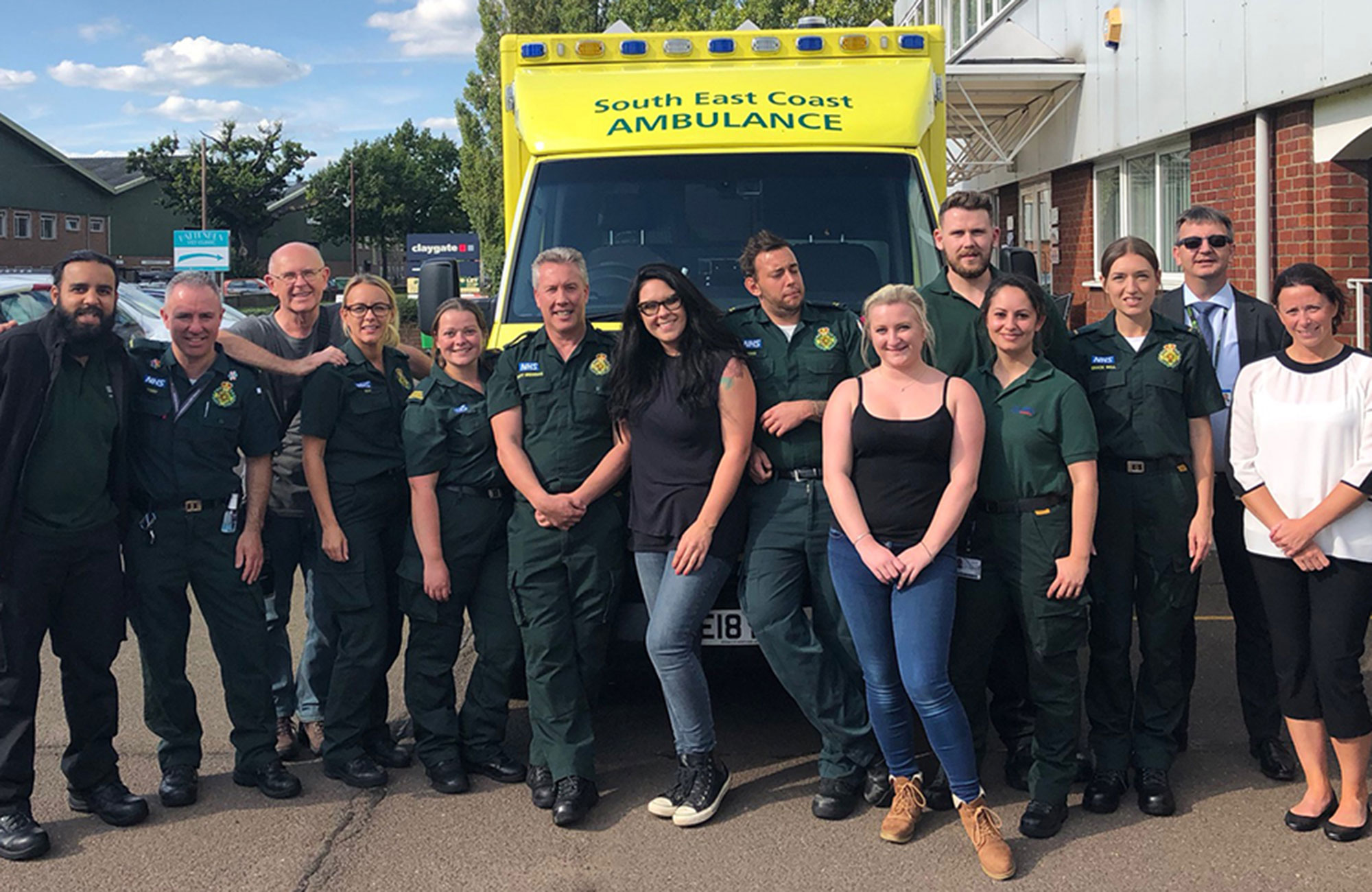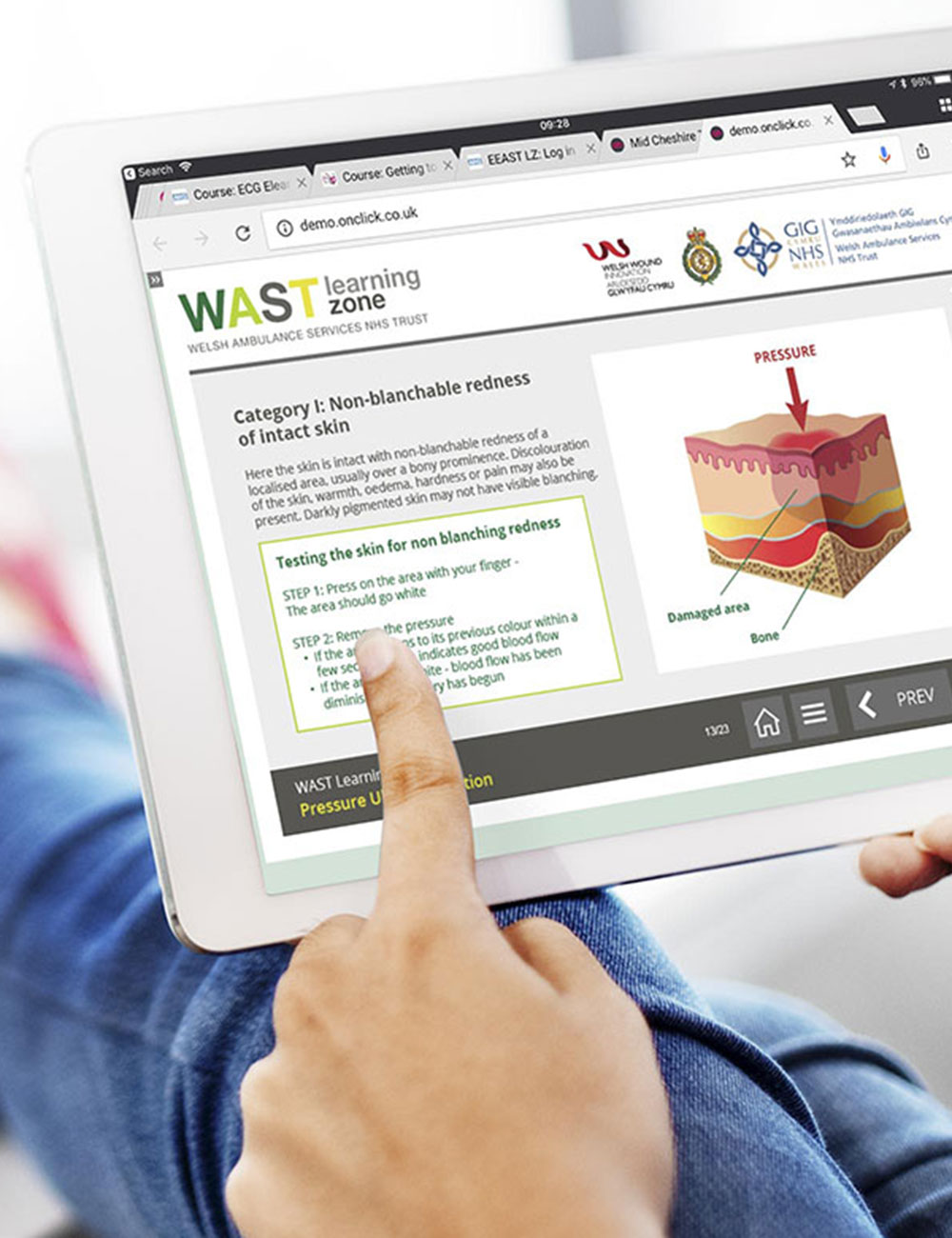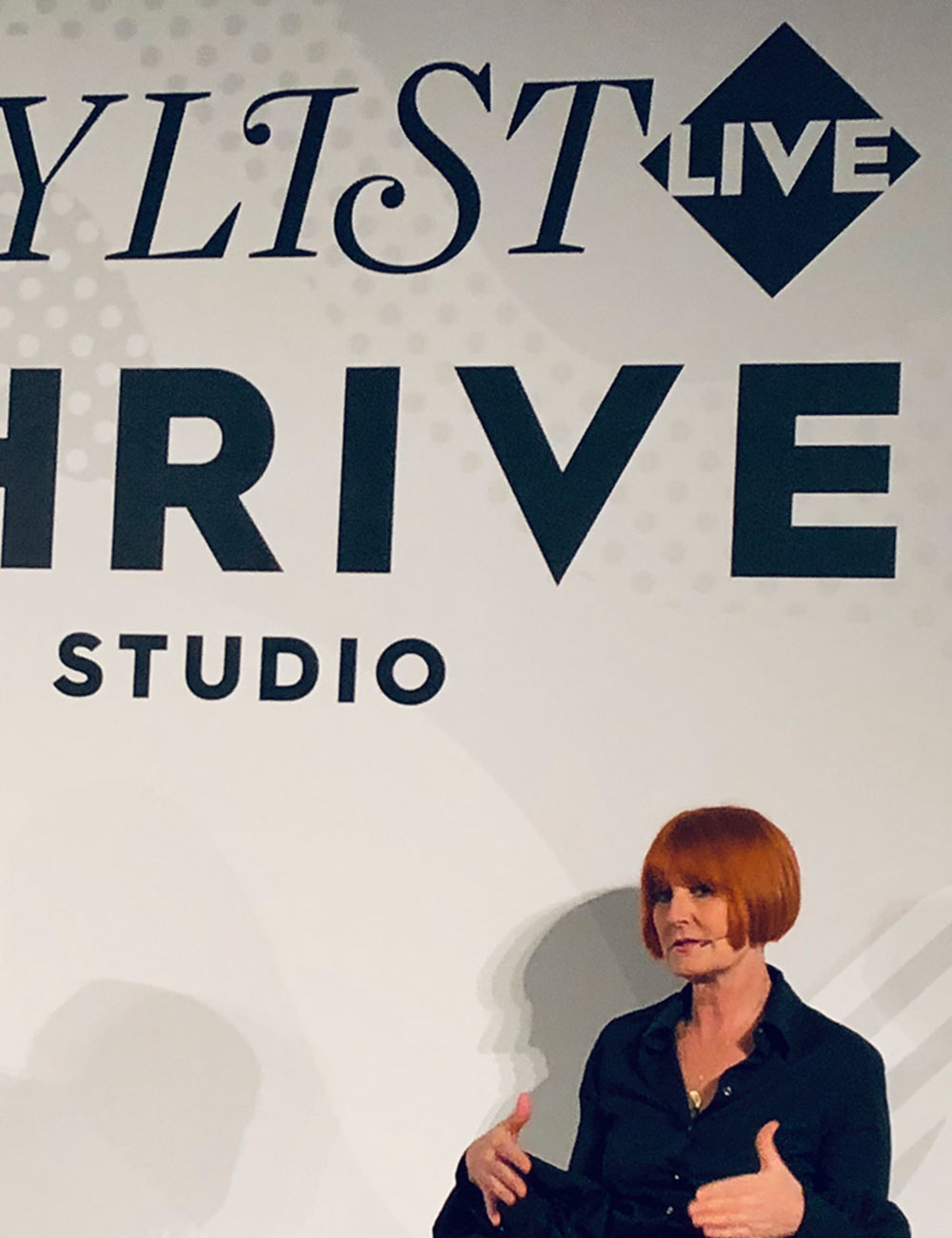 WAST Pressure Ulcer Prevention
Party time! Celebrating a fantastic year for the Onclick team with a delicious treat at the Poet for Christmas and New Year festivities.