How to make video content: the easy way!
In the last year, I bet you've been asked to make multiple videos, maybe for someone's birthday or a get well soon compilation. As our social lives have moved online (for obvious reasons), businesses are now seeing the opportunities with making home-made video content as well – it's more authentic and personal, it allows for a flexible schedule, no studios need to be booked and a wider range of participants can be used, with none of the usual constraints around availability or geography!
Whilst most of us have the capacity to record video content on our phones, there are a few key elements to doing it [really] well. And according to my research, it's really not that hard to make a professional looking and sounding video that can be built into an effective campaign, advert, training course, testimonial etc.
We've culminated a list of "Top Tips" to help guide you through recording quality video content for whatever purpose, without having to invest in any equipment you don't already have at your finger tips.
1. Device
First things first, decide on the device you are going to record on. Without needing to spend anything, you most likely have a pretty decent camera at your finger tips. You might even be reading this blog with one staring you in the face from your phone, tablet, laptop or computer! Depending on the style of video required, one of these will definitely be able to do the job. A static shot could be great from a laptop or computer, whereas if you're on the move a phone or tablet might be more convenient.
2. Environment
"Lights, Camera, Action" is a phrase for a reason. Before filming, make sure to check there is good light (no shadows or glaring lights), check the sound quality (see Tip no. 5 for more on that), and make sure you won't be interrupted (Tip 9!). This may take a little patience and effort to get right, whether inside or outside, but our best advice is to trial some takes to make sure you've got the right environment to deliver the best recording.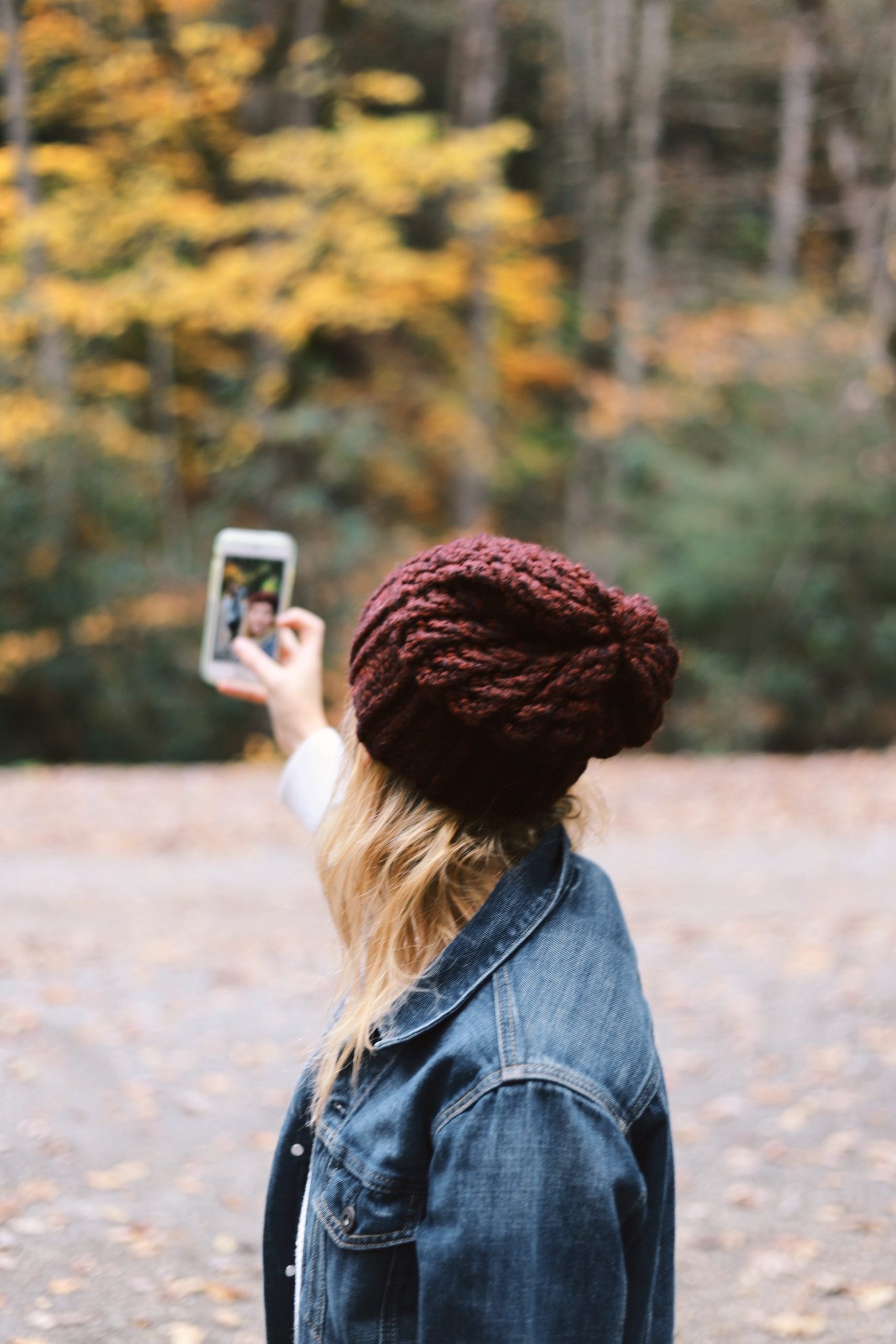 5. Sound quality
In our 'Do you know how to record quality, home-made audio' blog we discussed creating a "soft space". If you're recording a video, we don't advise climbing into your wardrobe to be surrounded by your not so freshly laundered clothes, or hunching under a tent of duvets! Instead, if you can 'soften' the space by adding soft furnishings such as cushions, blankets etc, this will make for better sound quality.
If you're outside, you may need to use a little trial and error until you find a space that doesn't have too much background noise. If you have the capacity to use a microphone, this will obviously improve the sound quality considerably – even just your phone's headphones could improve things if that works with the type of video recording.
6. Script
Do you need a script? If so, when you're on video this can be a bit tricky. Placing a script next to the screen can be obvious as your eyes go back and forth from reading it to then looking into the camera. If you really need to read a prompter, there are some great teleprompter apps you can find on whichever app store you use. Or, put the time in, prepare and practise what you need to say – it really will make all the difference.
3. Landscape or portrait
Follow instructions! You will most likely be asked to film in a certain 'format', so make sure to take note and follow through. You don't want to nail a take and then have to start afresh because you had the recording device on landscape rather than portrait. Save yourself from being "that guy" by reading any instructions!
4. Steady Shot
To get a professional looking, steady shot, selfie mode is probably not going to be the best option, unless you're going for the classic Blair Witch Project vibes. Can you prop your phone or recording device on a pile of books, shelf, or even a tripod? Or can you use a laptop or computer? Going hands-free will allow you the freedom to speak naturally, gesticulate if that's your thing, and therefore allow for a more comfortable 'performance'.
If it's a moving shot, can you get someone else to record for you? If you can't, the [dreaded] "selfie-stick" might be worth investing in, so you can get a wider angle!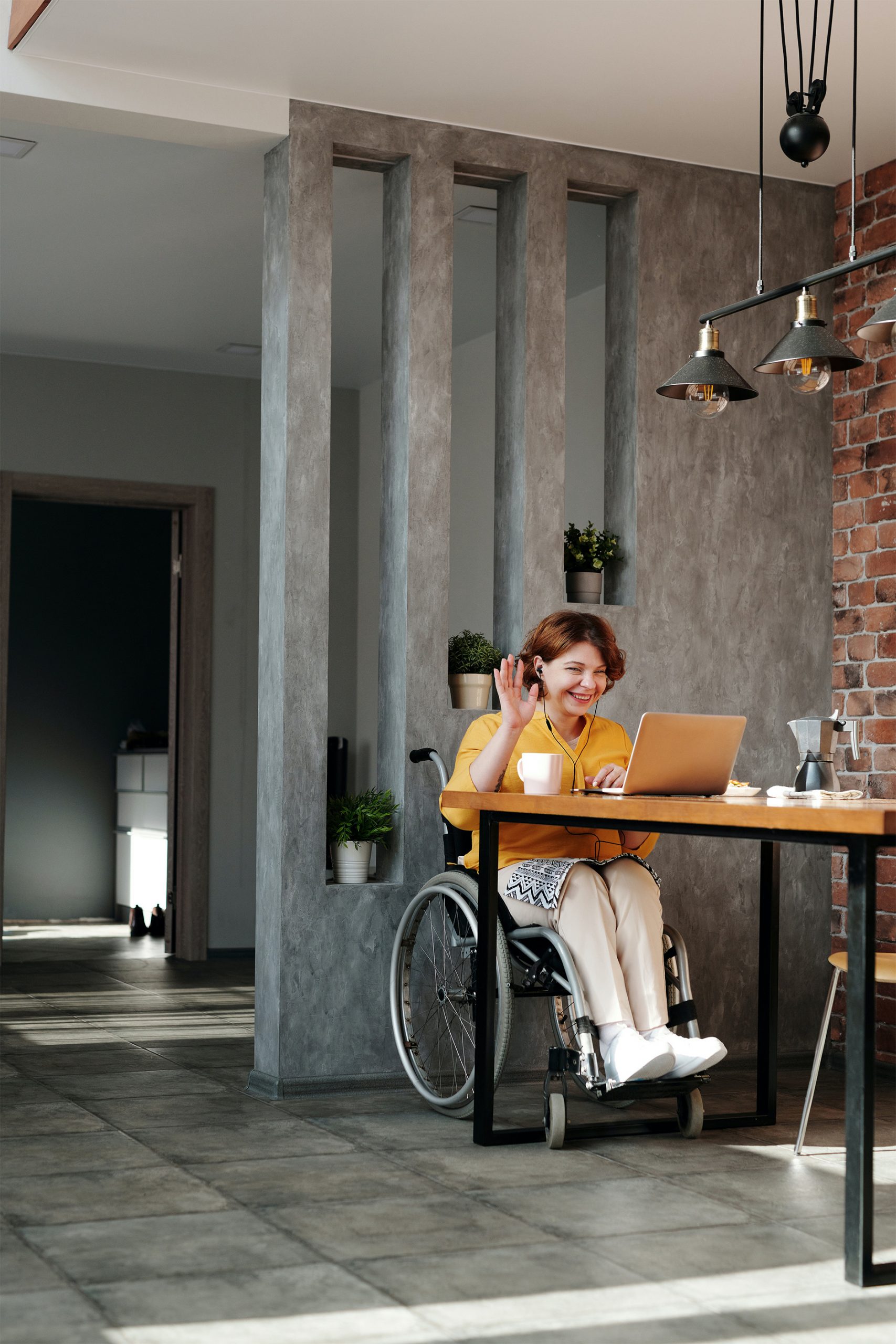 7. Practise
Warm up your voice, practise your script if you have one, test out the sound and video elements and play them back so you know you've found the best possible setup to create the best possible output. Are you framed well in the shot? Can you hear yourself clearly? If you're indoors and there's a tinny echo, consider adding soft furnishings to your space, as mentioned in Tip 5. If you're outside, it's especially worthwhile testing what the background sounds like before going for a full take. A bit of trial and error will be worth it to produce the best quality video you can.
8. Look in the camera lens
If the piece you are recording is to the camera, make sure you know where the camera lens is! Try to avoid watching yourself on the playback screen, and focus on the lens, otherwise you won't quite meet the eyes of the viewer(s)!
9. Quiet please!
If there is a chance of you being interrupted; close doors, close windows, put some signs up around where you're filming. There's nothing worse than getting a great shot, and right at the end someone accidentally walks in on you – human or animal!
That also goes for all your devices, turn off notifications whilst recording to make sure there's no unexpected vibrations or "pings" spoiling a good take!
10. And finally, video accessibility is an important aspect when creating video content. Depending on what software you use to edit your video, or which platform you put it on, there are now [almost always] easy ways to add closed captions to make your content accessible for all viewers. A quick hunt on your favoured search engine will give you some helpful, simple tips on how to do this.
People are using devices with cameras now more than ever – whether its phones, tablets, laptops or computers, so we've all got the capacity to be our own film crew. It also only needs a small amount of preparation and thought behind it to do it well!
That being said, these are just some of the simplest tips and tricks to create valuable video content – if you have others, please let us know by tagging us on social media so we can continue the conversation and share lessons learnt (sometimes the hard way) with our community!