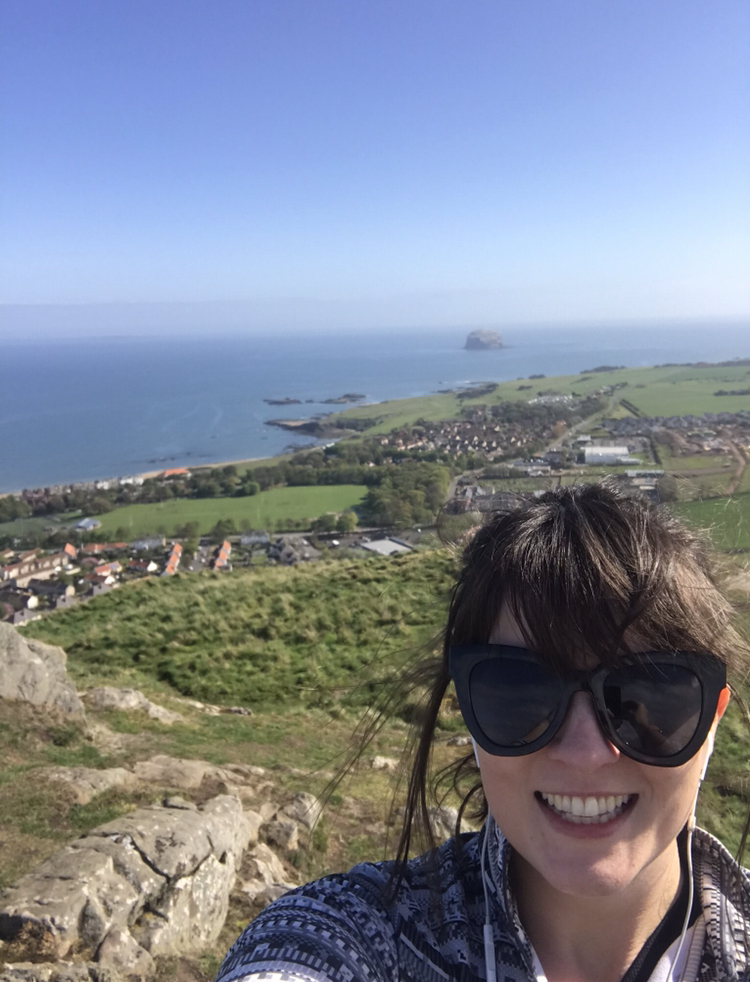 Quick Q&A with our new Digital Content Coordinator
We're very excited to introduce Lucinda (Luci) Mabbitt as part of the Onclick development team.
We thought we'd run a little Q&A to introduce her to you all…
So Luci, what attracted you to the digital learning industry?
Having previously been a client of Onclicks, I saw the first hand benefit of digital learning and how it can be so effective. In a world where we don't need to be bound by location for work, more and more, it only makes sense to make sure learning is inclusive and accesible for everyone no matter where or who you are.
What do you think makes Onclick stand out from other digital learning companies?
The team – the hard work and passion that goes into every project is definitely what makes us stand out. Onlick prioritises working closely with clients through every step of the process, and it shows in the amazing work that is produced, and the feedback from users.
What's your favourite thing about working for Onclick?
Every day can be different. We work across a broad range of industries, and I personally enjoy learning about the subject matter whilst helping to develop the elearning products! One day could be about sex education in schools, the next a training course for a council around communication. It keeps me on my toes!
What inspires you?
Creativity and positivity. We will always face challenges in life, but it's how we approach them that can have a big impact. I always try to come out of any situation knowing I tried my best, and with a smile on my face!
What life achievement are you most proud of?
Moving to Edinburgh a year ago was a big move – I grew up in Scotland but haven't lived up here since I was 13. It was a big risk leaving behind my friends and family, and a good job, for a change in quality of life. It's tested me in ways I didn't foresee but my confidence in myself has grown hugely and the risk has paid off.
Who would you consider as your role model?
Probably my parents, but for very different reasons!
My Dad is incredibly passionate about his work in tennis, and it's inspiring to see how that effects his life and those he's involved with through his work. I definitely aspire to feel that, and have that positive effect on others.
My Mum, without a doubt will always be my ultimate role model – so funny, incredibly kind, hugely determined, super brave and really motivated to make a difference.
I'm not all these things but I hope to be even a little bit of each!
What do you like to get up to in your spare time?
I play tennis and make pom poms. I love great tv and films – I especially love lying on the sofa watching them! I'm a keen reader, and feel there's never a minute wasted spending time with my friends and family. I also love walking along a good beach – there's nothing quite like it to blow away the cobwebs.
What's your favourite tv show?
This is so so hard as I'm a big tv fan.
If I HAVE to choose, it'd probably be Grace and Frankie as I often have that on repeat. It really tickles my funny bone and there's no better way to spend your time than laughing, in my opinion!
What's your favourite film of all time?
So so hard! Probably anything directed by Taika Waititi – I love all his films. Mrs Doubtfire is also an all time favourite!
What tune makes you most happy?
If I need a bit of a boost, or a dance around the room to blow off some steam, my go to tune is You Make My Dreams (Come True) by Daryl Hall and John Oates. It's on my running playlist and it always makes me want to punch the air and keep going!