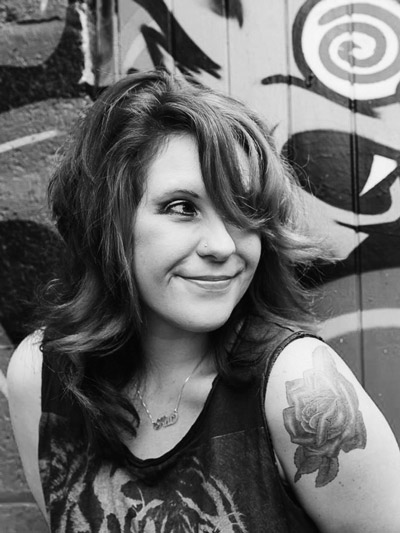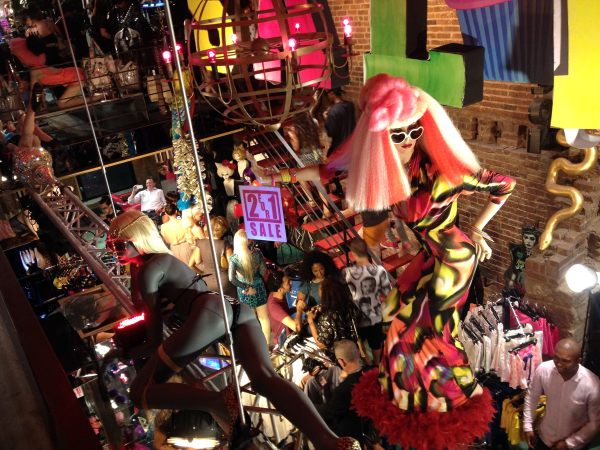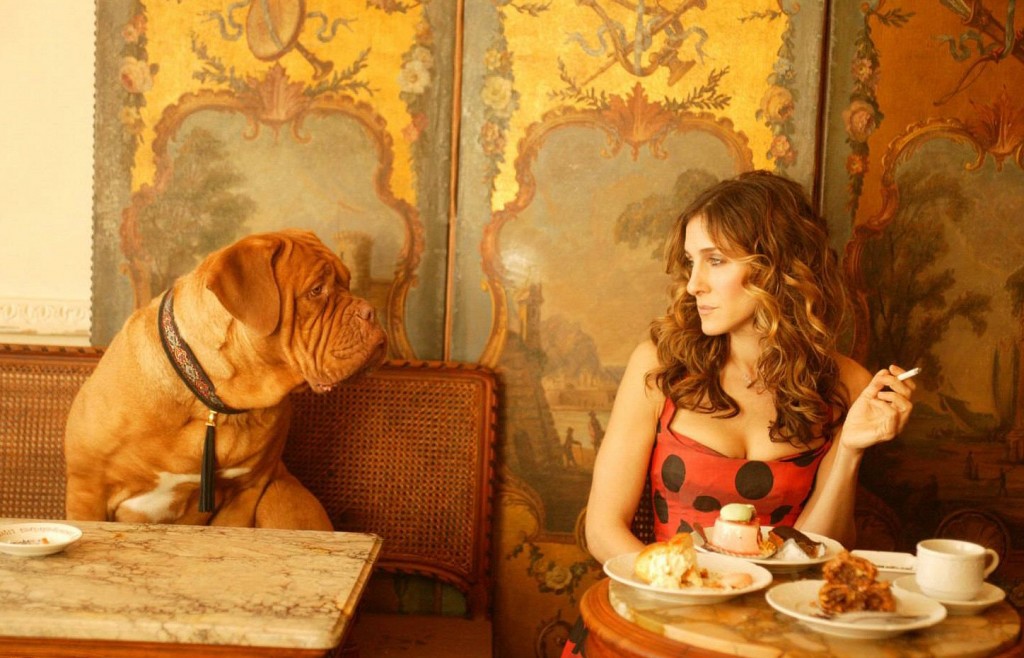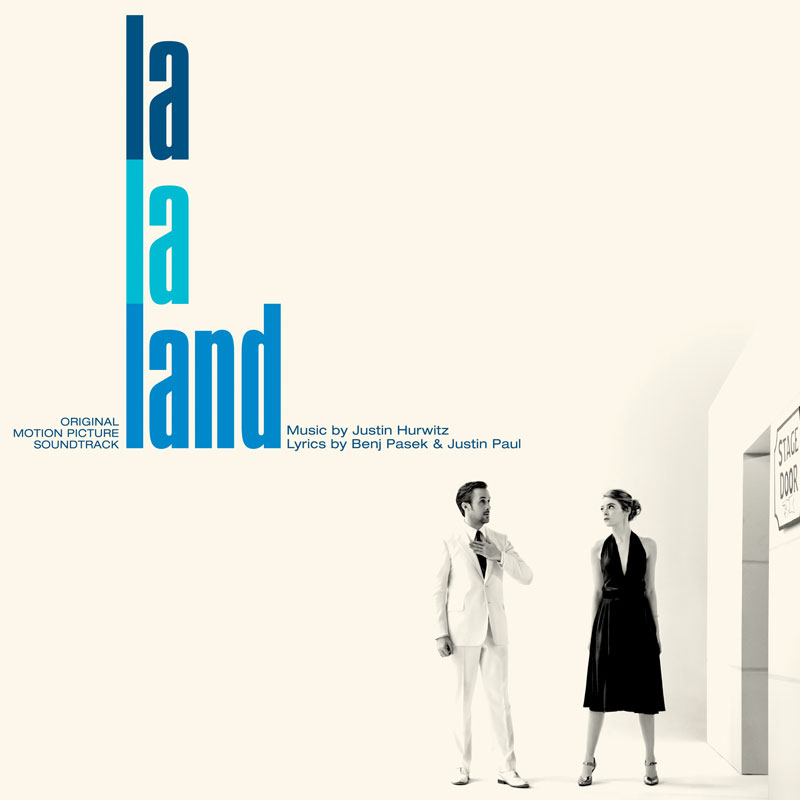 Quick Q&A with our Elearning Director Kat Rose discussing what makes Onclick unique, role models, Sex & The City and dancing around the office to La La Land
What attracted you to the elearning industry?
Before joining the ever-expanding digital learning world, my background was all about communication, PR and branding – all elements that are in fact vital to effective elearning delivery. My 'Communication' degree at Cardiff University allowed me to analyse content, culture and language in depth, measuring the impact on different audiences. PR equally honed my skills in selling ideas, effective project management and building close working relationships. But now, rather than just producing content for commercial gain, there's a real job satisfaction in knowing we are supporting learners in their daily lives and improving people's performance and skills. It may be a small contribution, but from the positive feedback we get from our clients, we feel confident that the products we produce, really make a difference.
Why do you think makes Onclick stand out from other elearning companies?
It's true that elearning can often get a bit of a bad rap – but our team are motivated to change people's expectations of what elearning should look like. Our focus is always to develop eye-popping designs that really make our clients stand out from the crowd. People forget that elearning is a perfect marketing opportunity; whether transferring your company values and culture to new recruits, or building awareness of your organisation to external users. Just like in advertising, design is a massive element of delivery here and we strongly feel this is often missed in many elearning developments. Effective content is of course essential, but we believe that selling these ideas through clever, innovative graphic design and media is a key technique for memorable digital learning.
What is your favourite thing about working for Onclick?
As a small, friendly agency, we're really able to build and maintain ongoing, personal relationships with all of our clients. We're not a huge, soulless corporate that palms projects onto a mass of developers. You know who you're working with from start to finish and we continue supporting our clients with their every need. Our approach allows us to essentially act as each customer's elearning department and really feel like we are part of their wider team.
What do you enjoy most about developing content?
I adore learning something new on a daily basis – a variety of subjects that most would not dream of coming into contact within their working lives. This is the true perk of working in the elearning industry. With confidence, I could effectively teach a stranger tomorrow how to take a smear test, deliver End of Life Care, use a fire extinguisher or choose the right contraception. I thoroughly enjoy developing new content in partnership with our clients and relish the opportunity to restructure and rewrite their expert knowledge for a digital environment. Our clients are also a great inspiration to us. We feel extremely lucky as a small business to work alongside such a range of cool, clever folk.
Is there a project you've been particularly proud of?
Our ongoing projects with leading young people's sexual health charity, Brook, have been an absolute joy. It's so exciting to develop a product that we can see is making a real difference and influencing the lives of young people, trying to navigate this complicated time. We are trusted with full artistic licence at Brook and spend fascinating afternoons exploring fun and engaging ways to talk about sex and relationships. The only downside – It's safe to say our google search history is now a tad dubious from research on topics such as contraception and pleasure. The highlight so far has without doubt been the official launch of 'Brook Learn' and our initial project on 'Relationships and Enduring Love?' at the House of Commons. We got to experience real young people using our product and MPs discussing the importance of opening this conversation in schools. We have a sneak suspicion that our innovative work with this awesome client has had a real impact on the recent news that Sex Ed is finally becoming compulsory in schools across England. Result!
Who are your role models?
I avidly follow independent, ambitious business women, such as Dawn O'Porter and Mary Portas. Their loud opinions, personable demeanour and a stand-out quirky fashion sense definitely inspire who I want to be in work and play.
What do you like to get up to in your spare time?
My love for live music was founded in 7 years of working as a radio and tv plugger in the music industry. It's still at my roots – but these days, I get to enjoy gigs as a real punter. Glastonbury is an annual staple… although now mucking in (literally) with the masses, and sadly not in VIP. I love dancing, combat and kickboxing, where I get the opportunity to play act being Ronda Rousey. Cooking up a storm in the kitchen is also a bit of a sanctuary for me.
What's your favourite TV show?
Will I be judged if I say Sex and the City? It's about the fashion – honest! I never tire of salivating over those outfit ensembles and even made Patricia Field's store in New York an essential stop-off on my honeymoon to pick up my own piece of the action.
What's been your favourite film this year?
La La Land without a doubt. Such a stunning piece of cinema and the most amazing soundtrack, that is always on loop in the office, kitchen and bathtub… Just makes me happy. A perfect explosion of colour, joy and escapism.