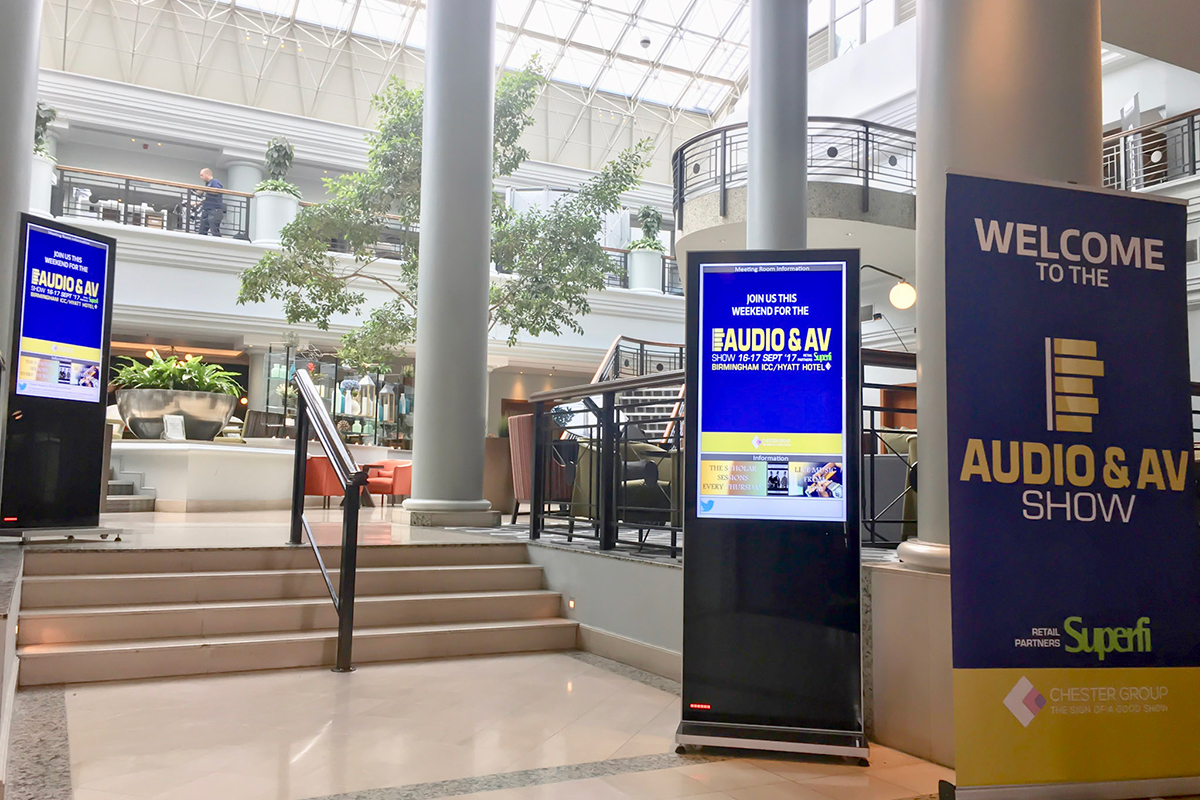 Audio & AV Show 2017
Onclick visited the show to keep up to date with AV technology trends.
The Audio & AV Show 2017, held at the Hyatt Hotel and ICC, in Birmingham, used demo rooms effectively to ensure viewing and listening conditions were optimised.
The show was aimed at consumer audiophiles and home cinema enthusiasts. Interestingly much of the technology has become retro with a revised interest in vinyl discs and valve amplifiers (Line Magnetic Audio). The latter was astonishingly good but very expensive.
A home cinema demo (combining the power of: Arcam, Chord Company, Draper Screens, Epson and KEF) used material from 'Game of Thrones', and 'In the Heart of the Sea' amongst others, to show off the sheer power of great audio and stunning visuals. We could have sat there all day!
The third category of technology that is clearly gaining interest is that of wireless speakers, pumping music into every room in the house, using remote control.
So basic HiFi is returning to old tech for that original analogue sound
Home cinema is crashing ahead with enhanced surround-sound quality; not wanting to be left behind in the rush for 4K visuals
The area we're still not sure about is the desire to channel audio (via wiFi etc) into different rooms in the house, remotely – This is surely just for fans of muzak!
Visit our services page for full information about Onclick filming and audio services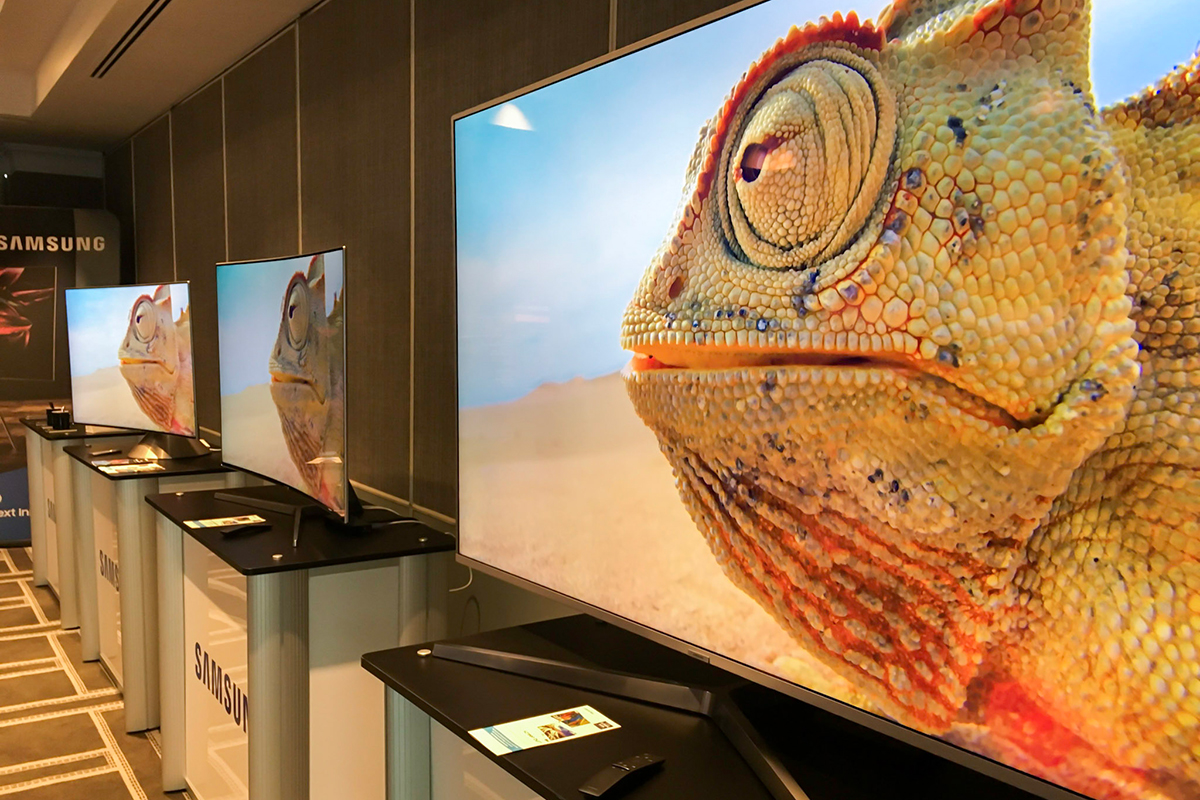 AV & Audio Show 2017,Birmingham